Run 2 Rescue Immediate Hope Home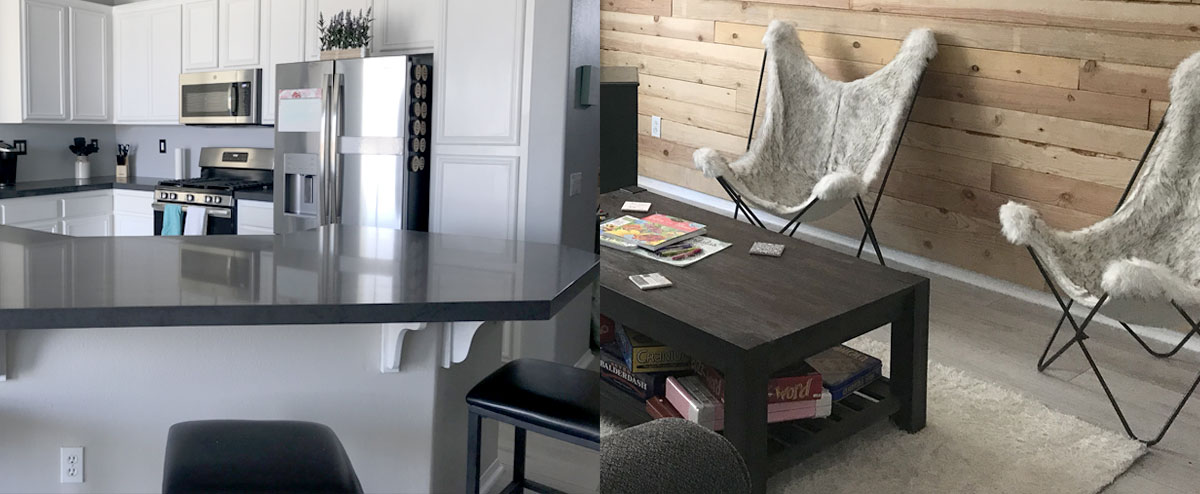 Immediate Hope Project Description
One of our programs is the Immediate Hope Home, which is a 30 day triage shelter that house victims of sex trafficking 18-29 years old. The Immediate Hope Home is a secure, safe and comfortable triage shelter to help girls harmed from trafficking immediately after a rescue or sting. God has provided a wonderful, loving environment that we were able to renovate and redesign to help victims begin to recover and for us to asses their needs for further restoration.
When a new girl comes into the triage home, we first give her a tour of the house and her room. Then along with her bed and comforter, we provide her with a backpack of goodies and toiletries, including a stuffed animal, blanket and bible. Most of the girls really love the blanket and stuffed animals!
Then one of their first things to do is sleep! We let victims initially sleep as much as necessary, since so many of them come to us extremely sleep deprived. After some good healthy rest, she will probably be very hungry, so meal prep and eating together is a good time to learn more about her.
God calls us to reach the lost, give to those in need and to comfort each other in our afflictions, and our Immediate Hope Home Triage Shelter is designed to do that for these precious victims. The ultimate goal is to restore them to a life of joy and freedom from bondage. We pray that as we asses their needs and share Jesus with them, they will come to understand who God is, who they are in Christ, and enjoy the true freedom only He can offer.
If you would like to help us asses and shelter these victims, you can volunteer, share our social media, pray and donate to Run 2 Rescue.
God places the lonely in families ~ Psalm 68:6 NLT